Horizon Satellite LLC Welcomes You
Are you sick of the grainy pictures you receive on your TV? Does your internet provider turn a deaf ear to all your complaints about the low speed connectivity? If yes, then switch to Horizon Satellite LLC in Homer, AK today to receive top quality, reliable service.
Reaching Beyond Boundaries!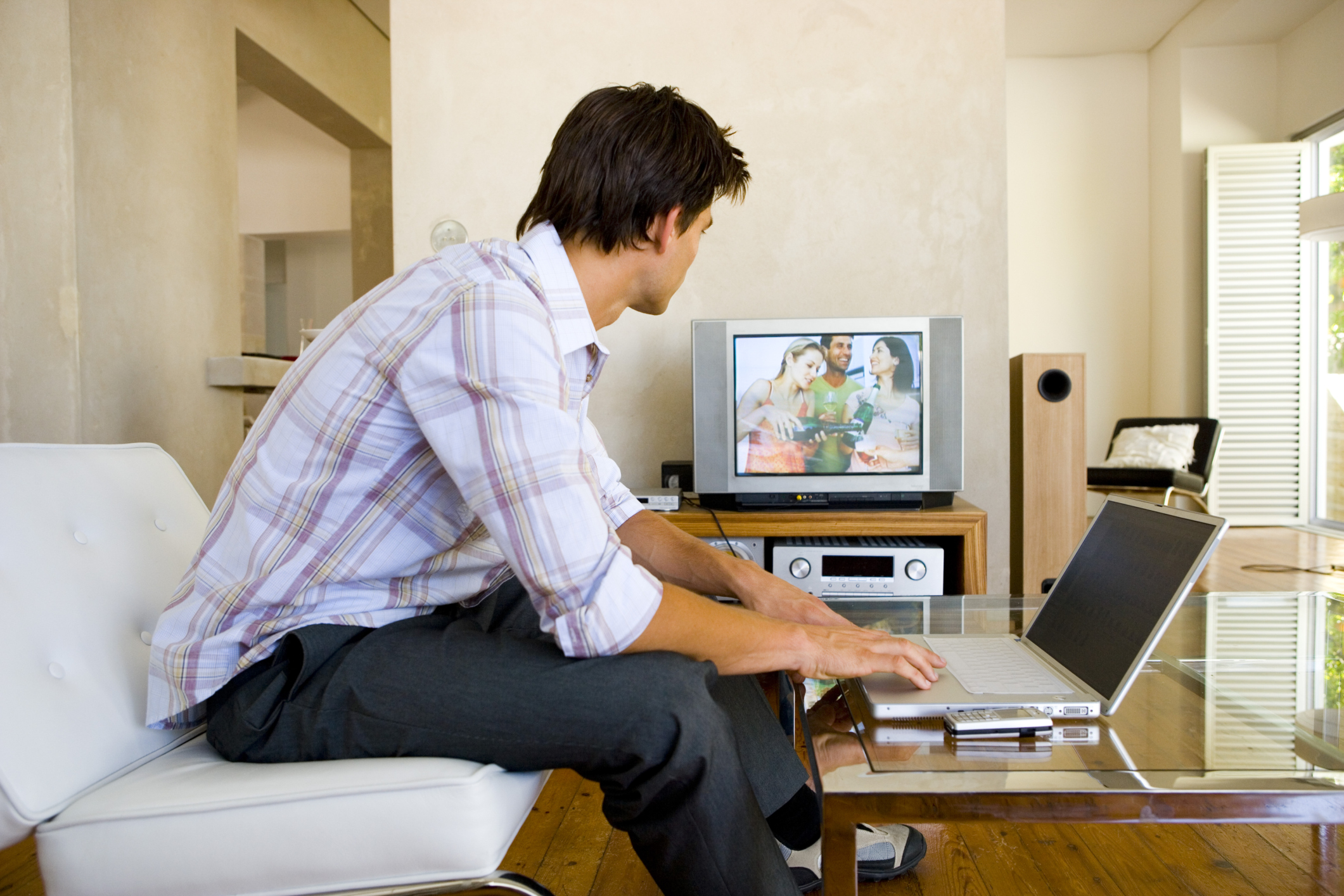 We provide exclusive fiber optic based high-speed internet service as well as custom design and installation services of satellite television to our residential, commercial and industrial clients across Anchor Point, Ninilchik, Stariski, Happy Valley and the Kenai Peninsula areas. We are an authorized retailer of satellite television and installers of Dish Network and DirecTV systems.
What's more, Horizon Satellite LLC is also certified to install satellite based internet systems for Hughes Net, Excede and StarBand to name a few. When it comes to Dish TV or Satellite TV in Alaska, we are undoubtedly the best!
Call Us for Quality Entertainment
We offer 3 free promotions. Call us today to learn more or to ask for a free estimate.